about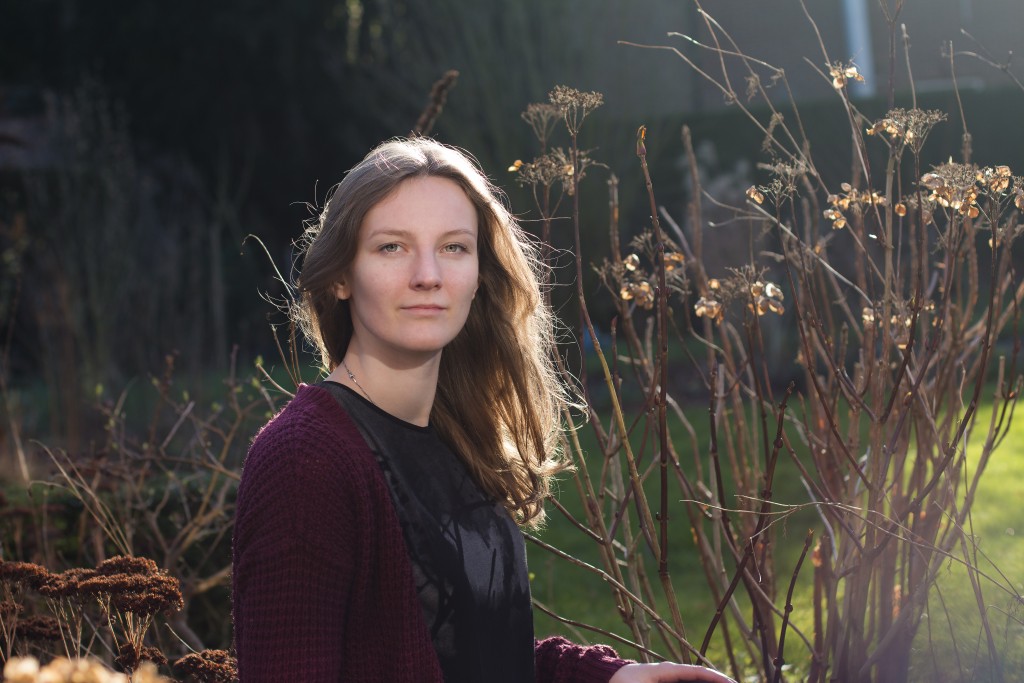 Anne Nobels (1993, Port Shepstone, Zuid-Afrika)
ENGLISH
My name is Anne (1993, South-Africa), I live and work in a secluded and very quiet part of the Netherlands called Zeeuws-Vlaanderen. In February 2016 I graduated from the Fontys College for the Arts in Tilburg. I went there thinking I would become a painter, but the attraction to photography became stronger every year. My final work was a photo series. Since my graduation I have had the opportunity to show my work during various group exhibitions and a solo exhibition.
In my photos I like to test the boundary between reality and fiction. Our former experiences and emotions color how we perceive things, which means that your truth does not have to be that of another. I find this a fascinating fact. A recurring theme for me is human vulnerability.
NL
In februari 2016 ben ik afgestudeerd aan de Fontys Hogeschool voor de Kunsten in Tilburg. Ik ging er heen met de gedachte een schilder te worden, maar de aantrekkingskracht van de fotografie werd elk jaar sterker. Mijn eindwerk was dan ook een fotoserie. Sinds mijn afstuderen heb ik de kans gehad mijn werk te tonen tijdens verschillende groepsexposities en een solotentoonstelling. Ook werd ik tweede bij de kunstschouw award 2016 en ben ik voor verschillende (foto)wedstrijden genomineerd geweest.
In mijn foto's zoek ik graag de grens tussen realiteit en fictie op. Jouw ervaringen en emoties kleuren hoe jij waarneemt, wat ervoor zorgt dat jouw waarheid niet die van een ander hoeft te zijn. Dit vindt ik een boeiend gegeven. Een terugkerend thema voor mij is menselijke kwetsbaarheid. Kwetsbaarheid is belangrijk, het maakt het leven waardevol.
Vaak worden mijn afbeeldingen gekenmerkt als poëtisch.
tel:  +31 (0)6 10221529
e-mail:  info@annenobels.nl
KvK:  65529499