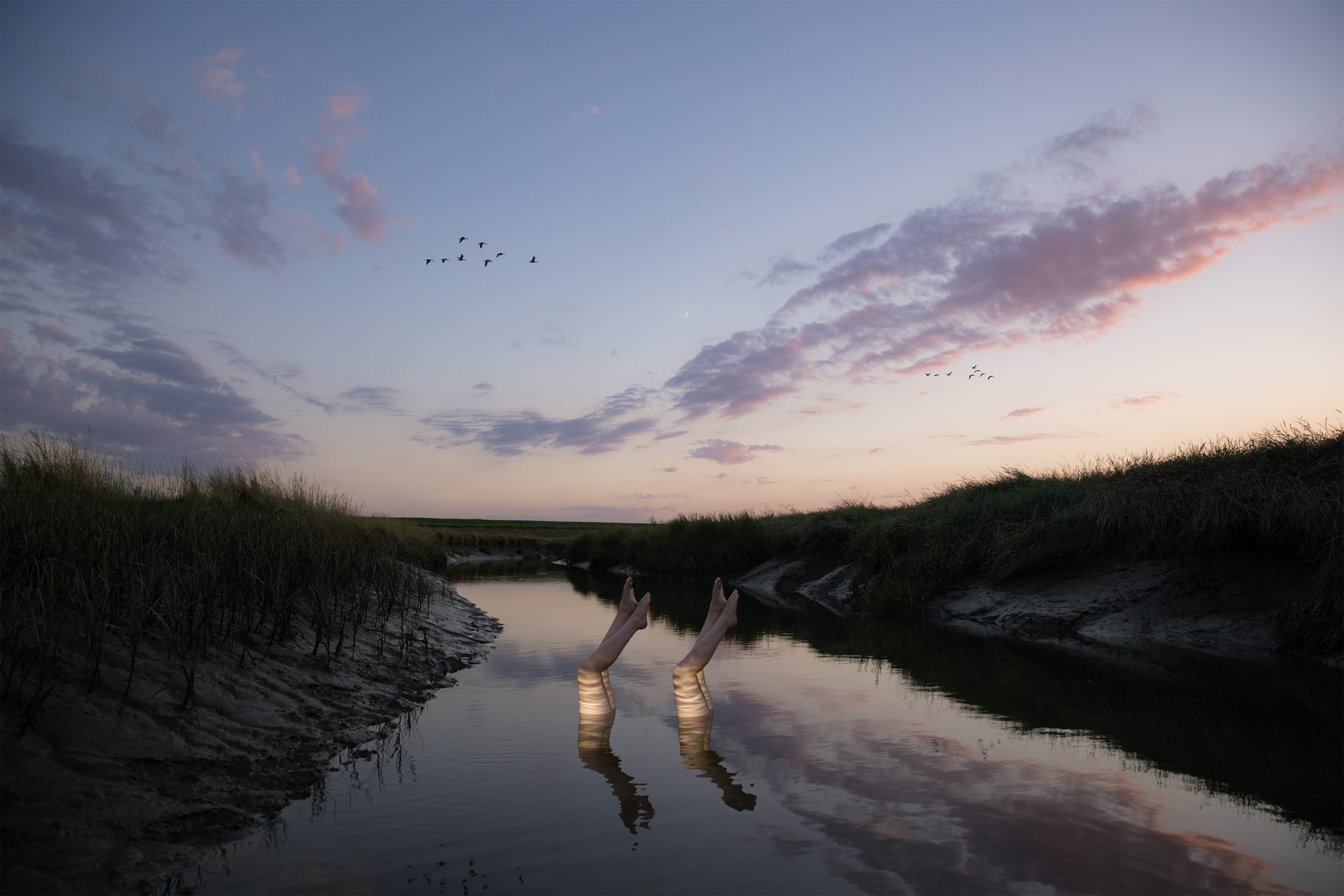 DARE.
to share experiences,
to express feelings,
to tell stories,
to discuss taboos.
dare to connect.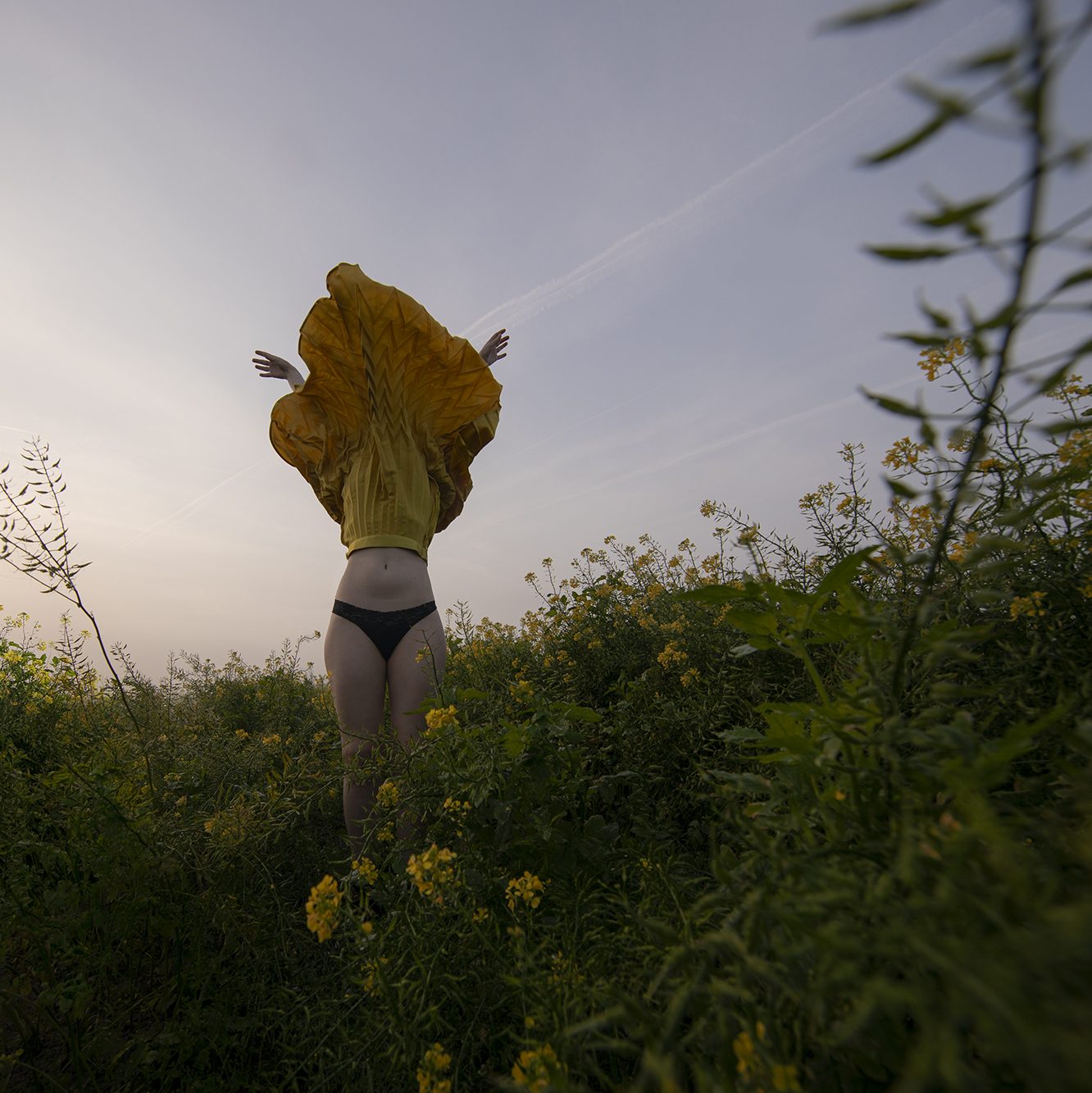 Portfolio

The vulnerability of Nobels' photographs lies not only in their meaning, but also in their aesthetics. She achieves this, among other things, through the strategic use of dramatic contrasts, contrasts that define the poetic aesthetic of her work.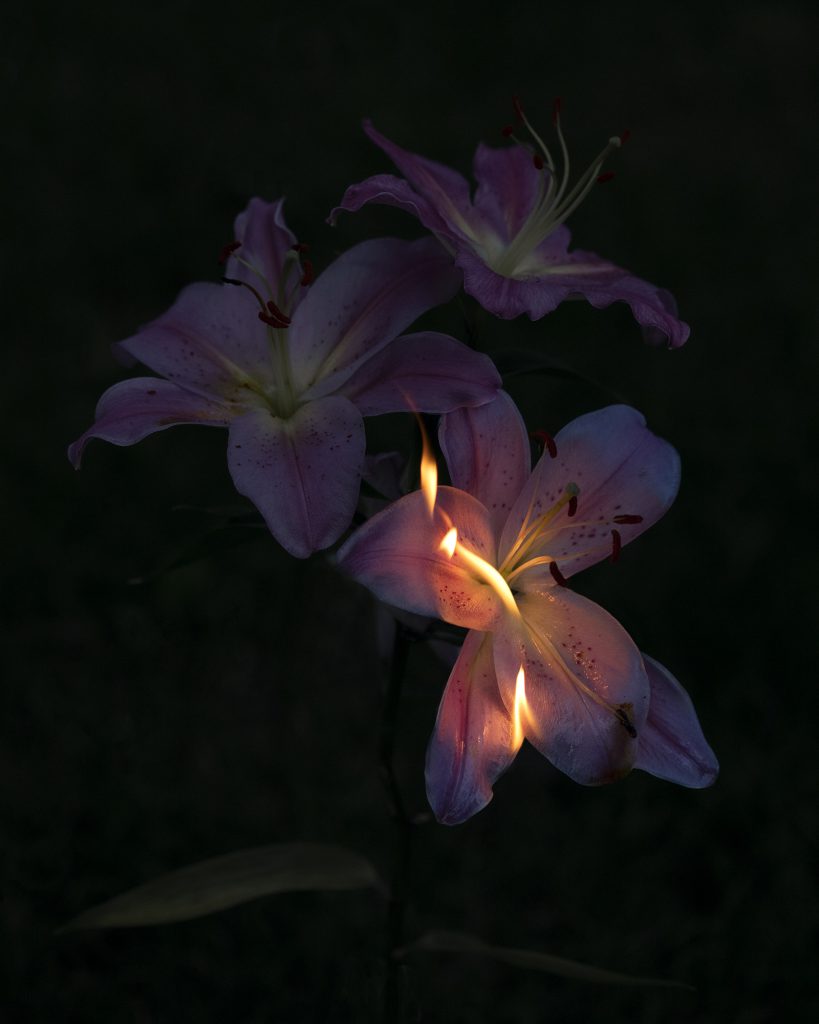 Prints

When you invest in a Print by Anne you get a pure but aesthetic artwork that is also a great conversation starter. In her world seriousness and absurdity go hand in hand. The photos are very limited available, for me as an artist it is important that they remain unique pieces.

Commissions

Workshops, artworks made to order or photoshoots: click on the link above to find out more. Anne has a degree in art education and loves to share her knowledge, her passion.
About Anne


"I create because, for me, it's most effectieve way to communicate."

"Fine-Art Photography helped me connect with the world around me and I hope my work helps connect people in general. As I put issues up for discussion that are demanding and maybe a little bit awkward."