Samenwerking met Violet+Wilde
Een drietal foto's van mij zijn nu als special edition
exclusief te koop via Violet and Wilde!
Violet and Wilde is een galerie die online fotografisch werk verkoopt.
Met een focus op het werk van opkomende fotografie talenten.
Hun missie: van kunstliefhebbers, kunstverzamelaars maken.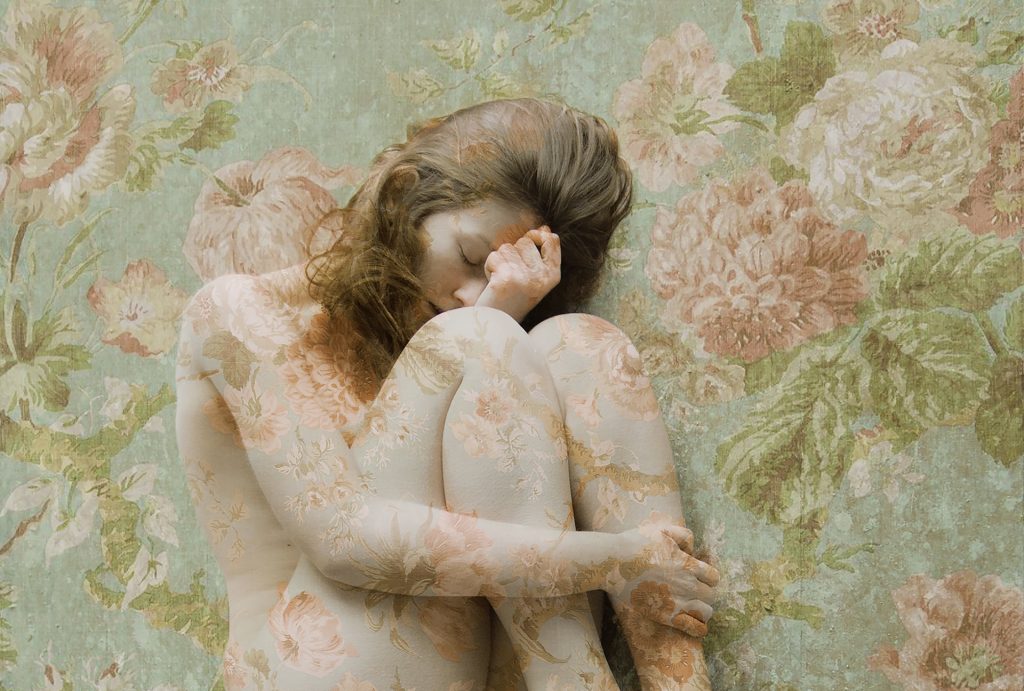 Kunstschouw Award 2018!
Kunstschouw Award 2018 voor Anne Nobels BURGH - Anne Nobels (24) uit Vogelwaarde…
June 26, 2018