Publicatie, New Dutch Photography Talent 2016
Nu al een fantastisch begin van 2016!
Vier van mijn foto's zijn opgenomen in het nieuwe boek van
GUP
:
New Dutch Photography Talent 2016

Our annual publication featuring 100 up and coming Dutch photographers is nearly finished. From almost 400 submissions we've selected the 100 most appealing to be published in the 2016 edition of the annual New Dutch Photography Talent series.

With its 420 pages New is the style guide for art directors, curators, collectors, art lovers and photographers alike
Early birds receive free shipping, worldwide.
U kunt New Photo 2016  reserveren via de volgende 
link
.
Gratis verzending voor de vroege vogels.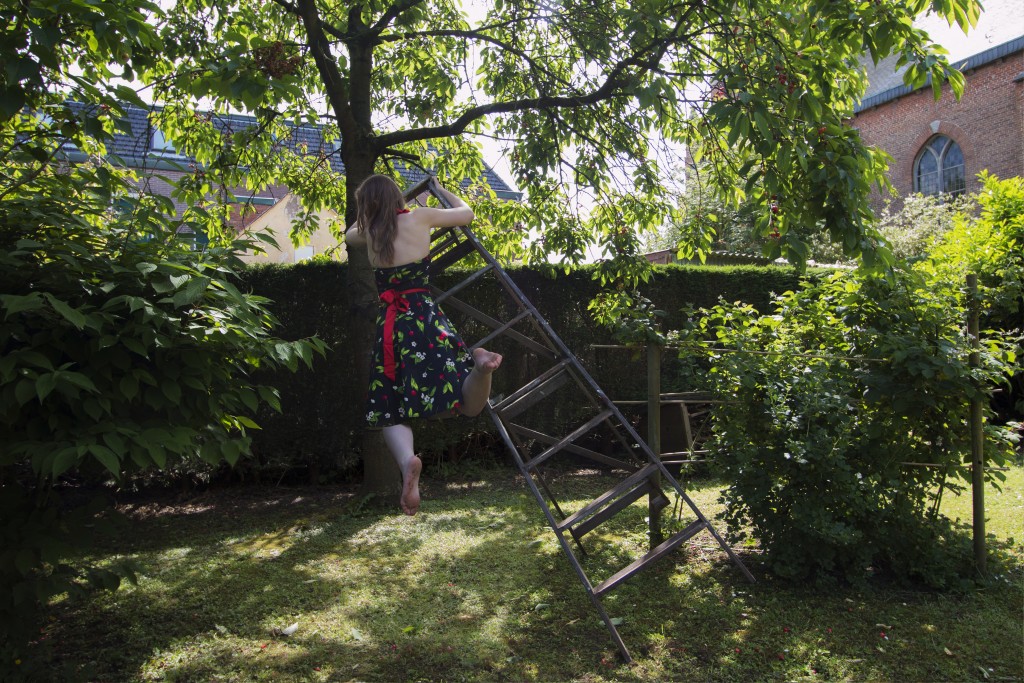 Kunstschouw Award 2018!
Kunstschouw Award 2018 voor Anne Nobels BURGH - Anne Nobels (24) uit Vogelwaarde…
June 26, 2018